Social events
Tuesday, October 18
At the end of the first day there will be a welcome reception/informal dinner with enough to eat and drink. It will take place in restaurant Polder, a nice place just opposite to the CWI building.
Wednesday, October 19
The social event is a boat trip over the river 'Amstel'. From CWI busses will take us to the boats at the end of the day at 6.30 pm. The boats will leave at 17:00 hrs. The area through which the river passes is known as the Amstelland. We will go as far as Ouderkerk, a small village two centuries older than Amsterdam.
Amsterdam took its name from the river Amstel. The city developed out of a small fishing village called "Amstelredam", built in the 13th century alongside a dam at the mouth of the river. Amstelredam was granted city rights around 1300. The hamlet developed into the small town "Amsteldam", which later became "Amsterdam". The river's mouth is in Amsterdam, where it meets the IJ bay. However, in 1936 the last part of the river (called Rokin) was filled in, so the river now ends at Muntplein, although it remains connected to the IJ through subterranean pipes.
Ouderkerk is a small village in Amstelland, 200 year older than Amsterdam. We sail to restaurant 't Jagerhuis, a very nice restaurant, exclusively reserved for the Performance Conference. This restaurant is well known for the most beautiful views over the river and the old village as the summer sets.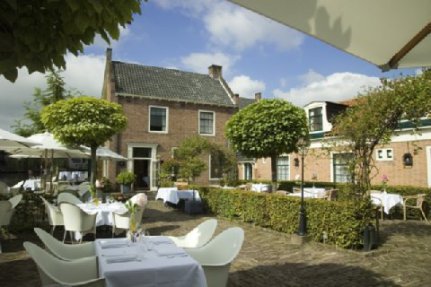 After dinner busses will bring all participants back to their hotel.
Thursday, October 20
At 12.10 a festive lunch will be served in restaurant Polder, the same restaurant we were on Monday.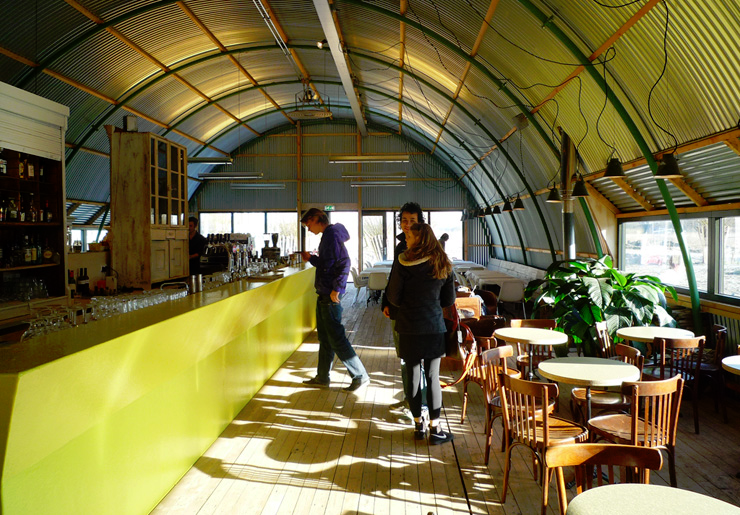 Other lunches and all coffee/tea breaks will takes place just out site the conference room at CWI.