1997–2011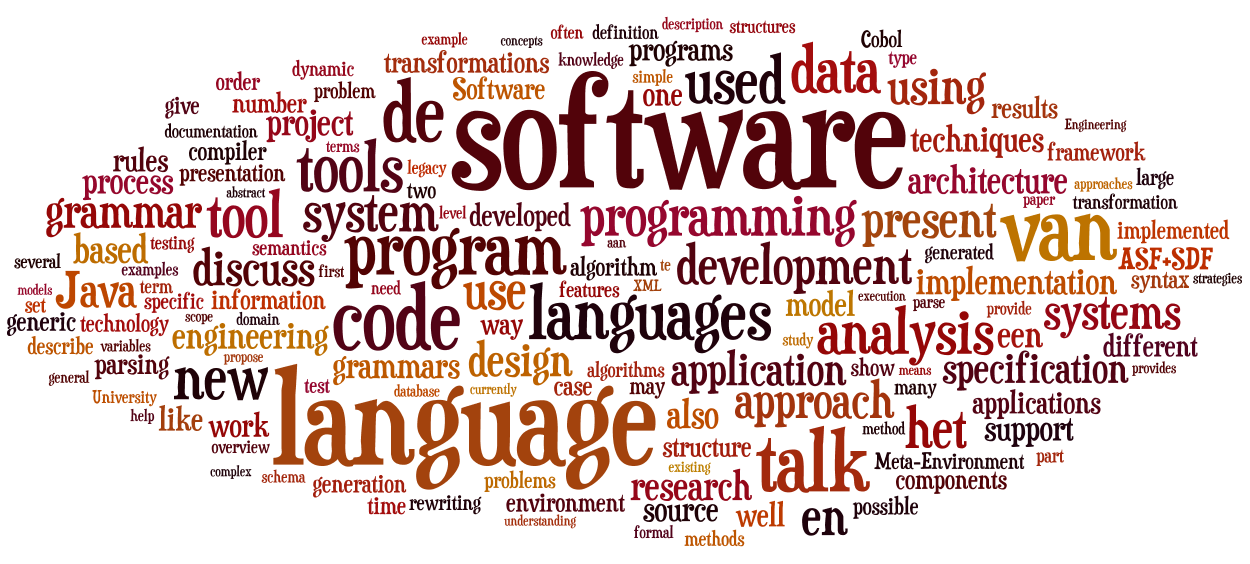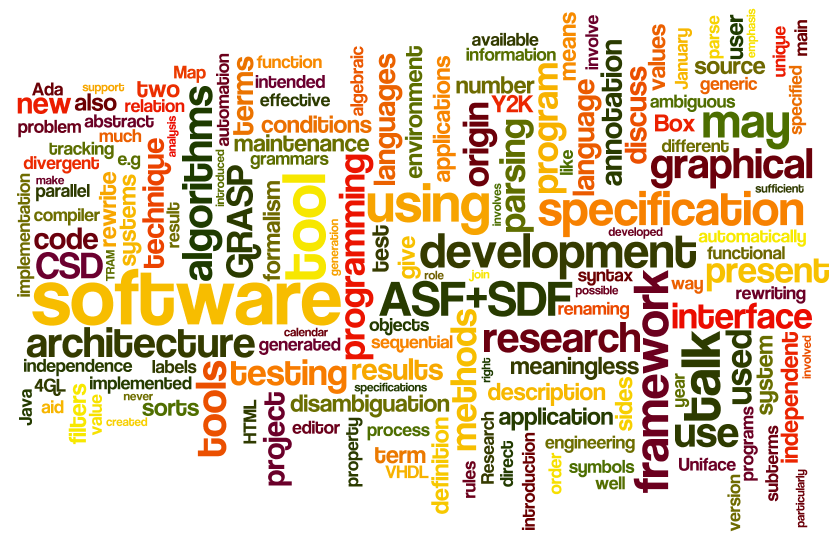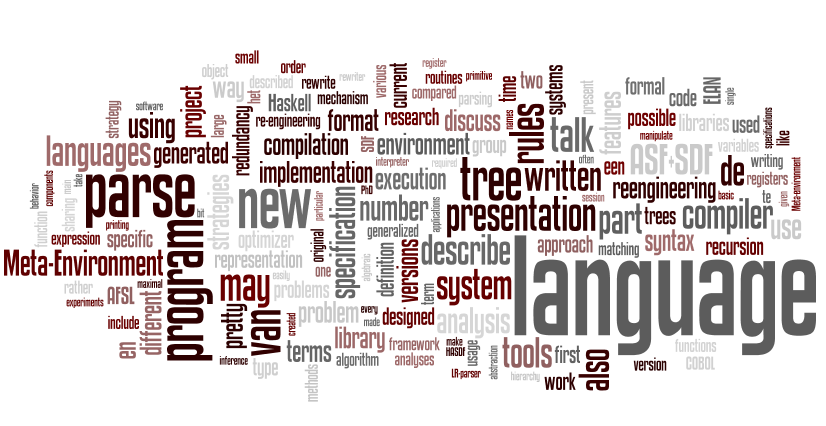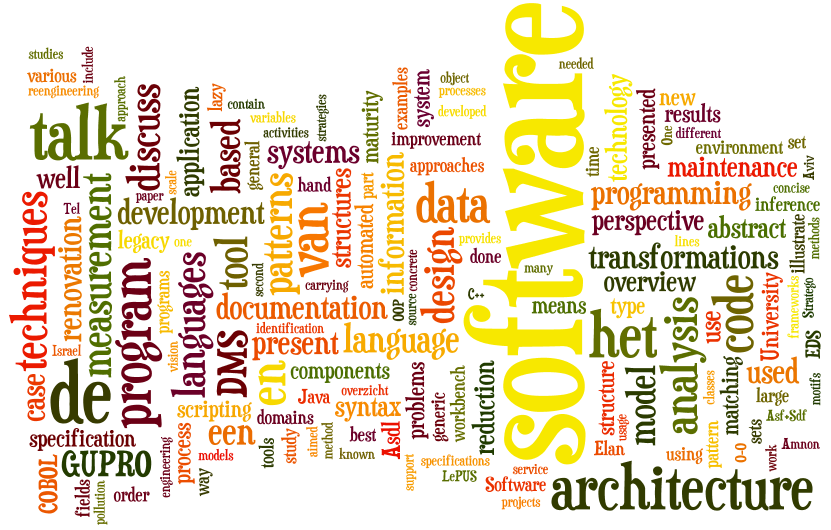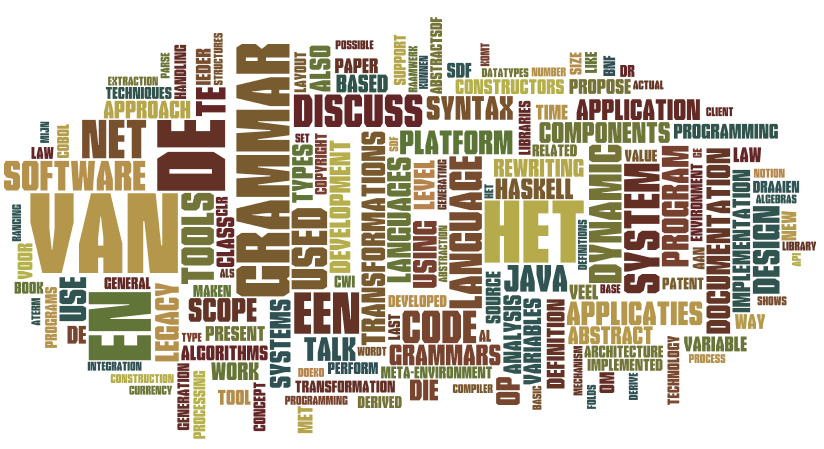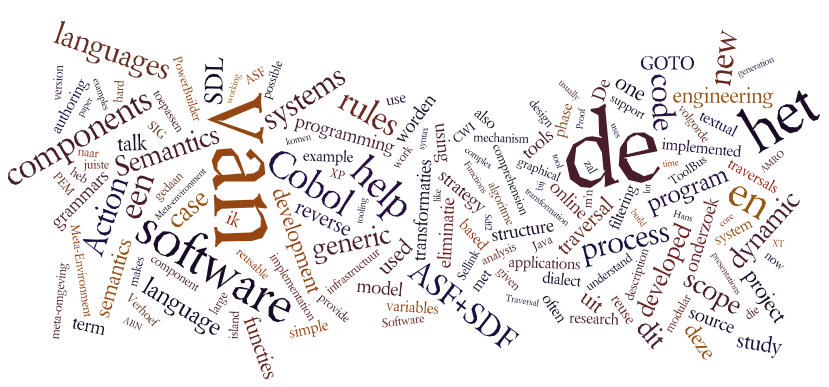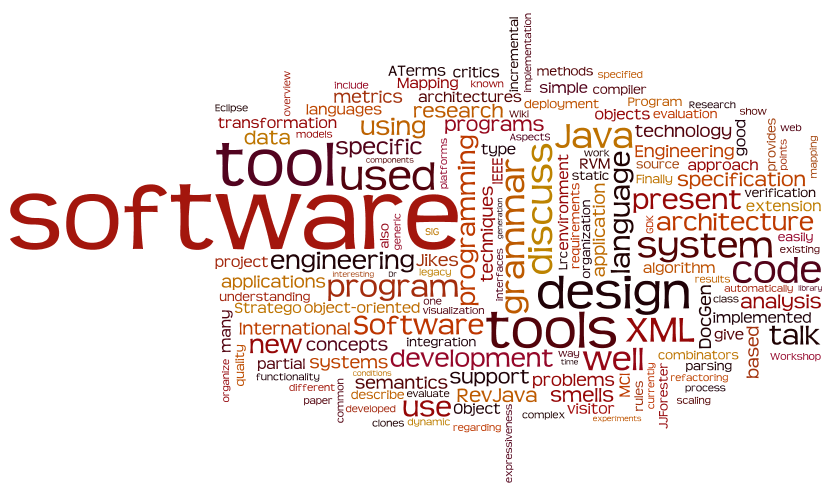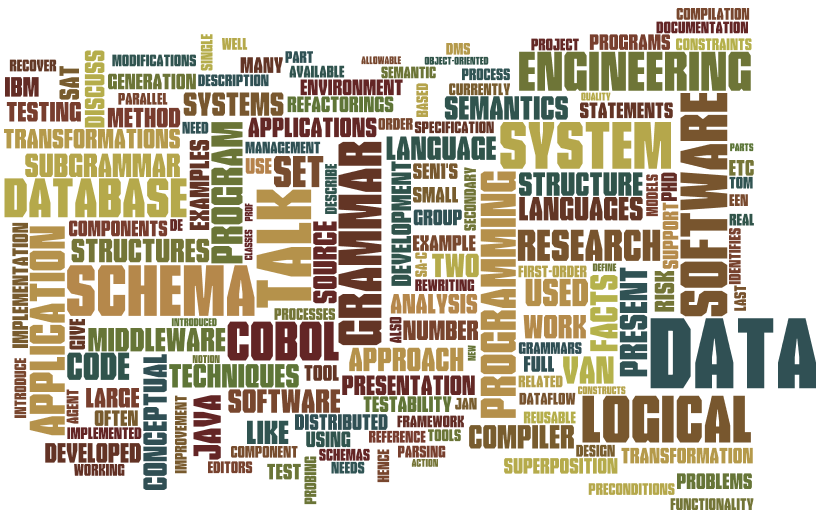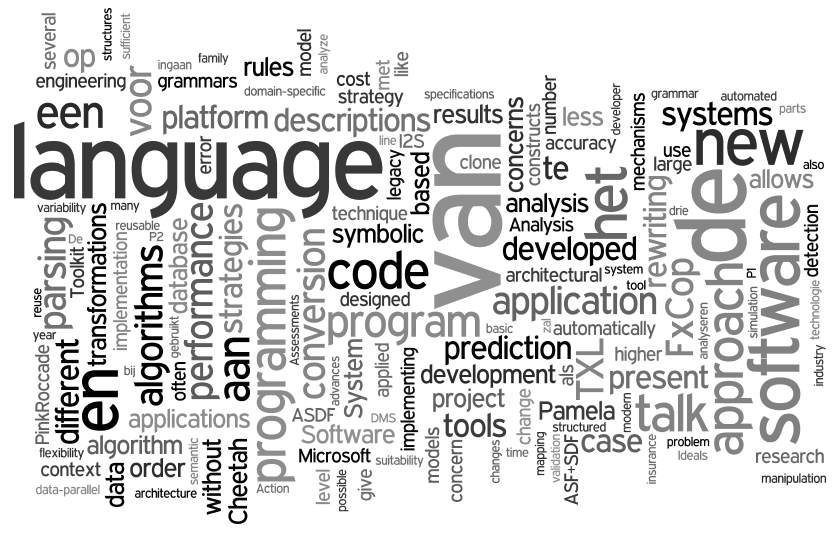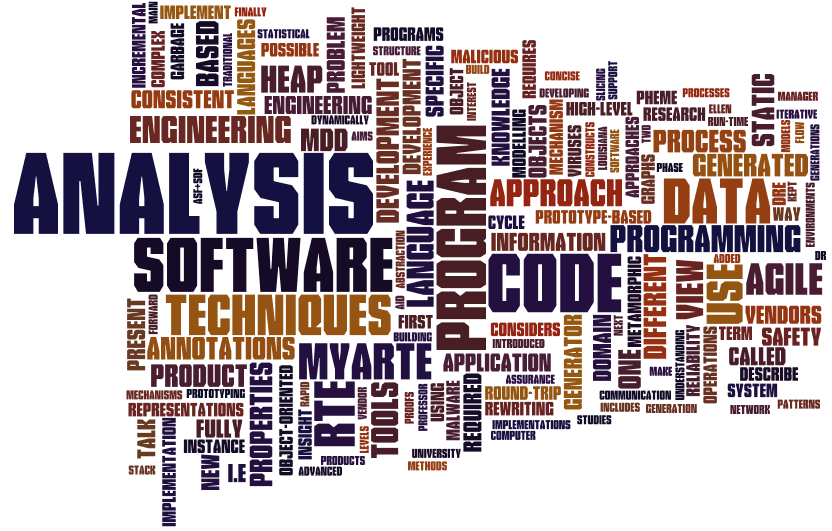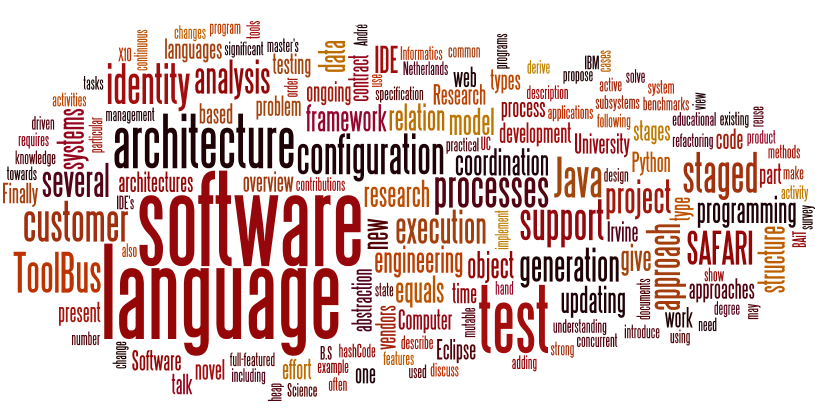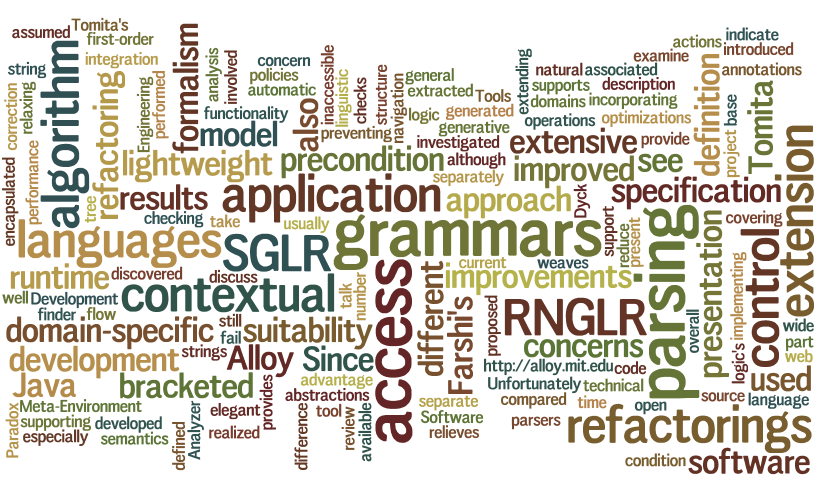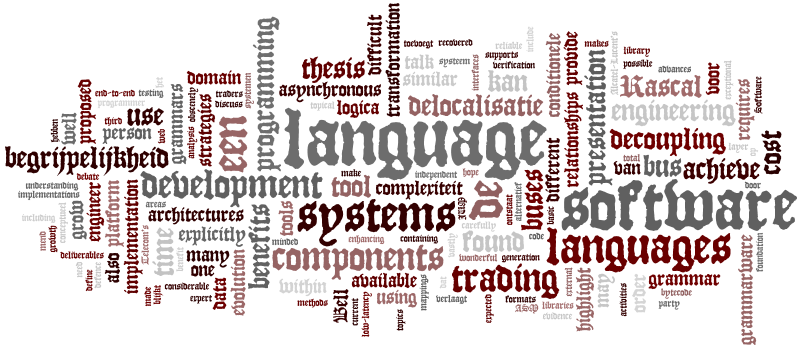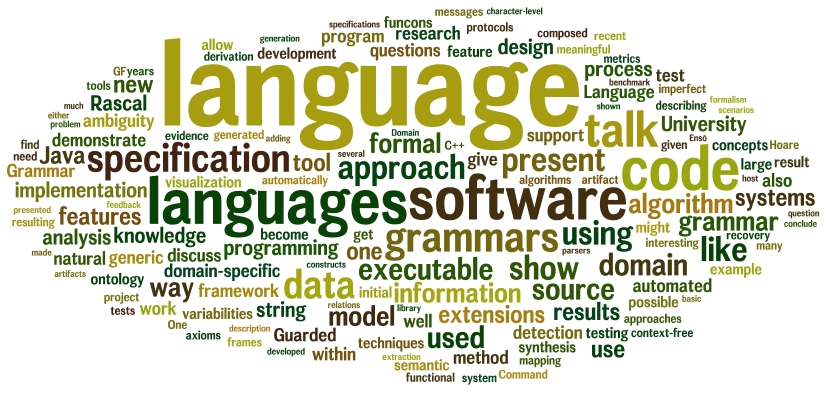 Snapshot done in March 2012, will be updated again.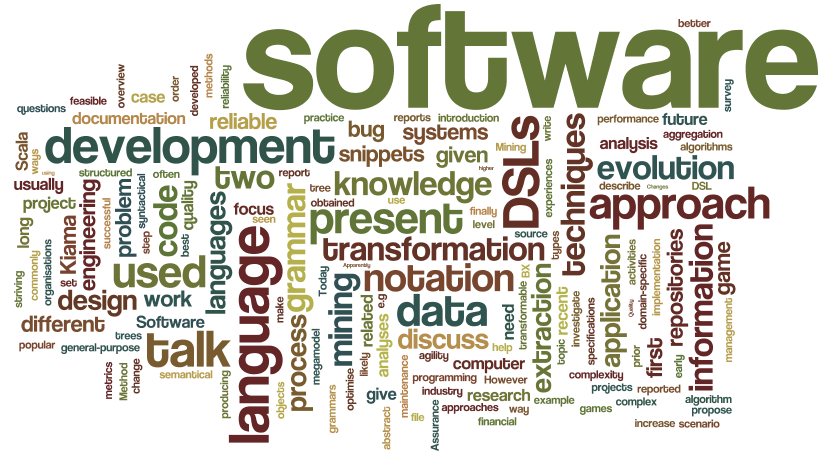 ---


Page updated on 18/01/2012. All material on this website is © by PEM speakers unless stated otherwise.
The list is maintained by Vadim Zaytsev. Older abstracts are recovered by Vadim Zaytsev from archives of Jurgen Vunju and Bas Basten: URLs mentioned there are not guaranteed to work.